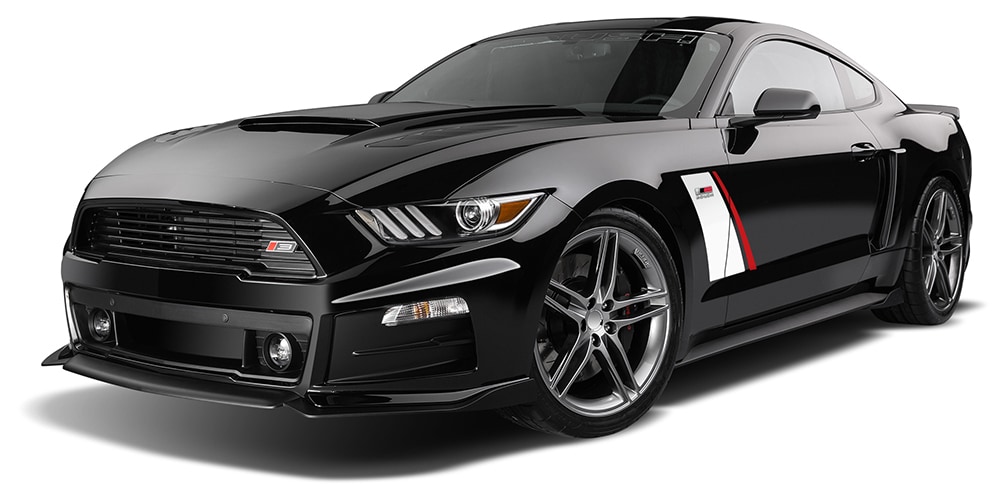 Take the Wheel of a ROUSH Performance Mustang at Anderson Ford
Since as early as 1995, ROUSH Performance Products has committed itself to providing drivers with a comprehensive selection of aftermarket performance parts and vehicles. By employing a variety of race-proven technologies, ROUSH is able to provide new car shoppers with a lineup of vehicles that simply cannot be beat. Fortunately, with a selection of ROUSH Mustang models currently being featured in our showroom, getting your hands on one of these vehicles is easier than ever. Interested in learning more? Then we invite you to read on below...
ROUSH Mustang Stage One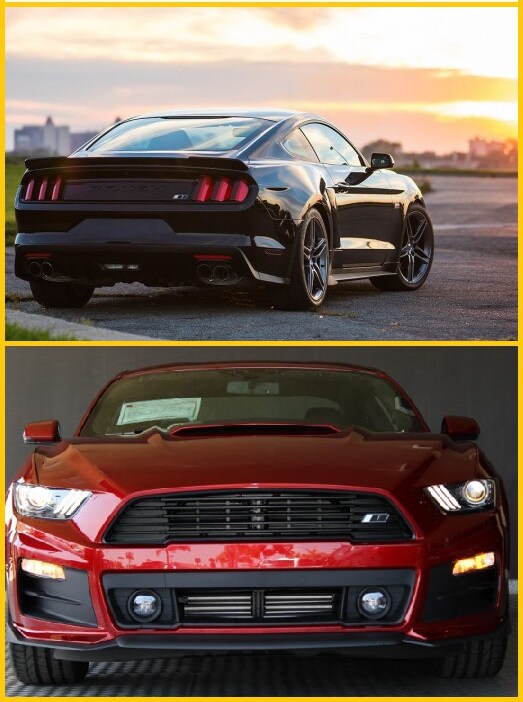 Built on the Mustang EcoBoost platform, the ROUSH Mustang Stage One strikes the perfect balance between thrilling performance and unrivaled fuel efficiency. Achieving a healthy 310-horsepower and 320 pound-feet of torque, the ROUSH Mustang Stage One also boasts the kind of nimble handling that you would expect from a performance driven vehicle. Also featuring an array of ROUSH body and chassis components, this tuned Ford Mustang aims to serve both as a race car and a road vehicle.
ROUSH Mustang Stage Two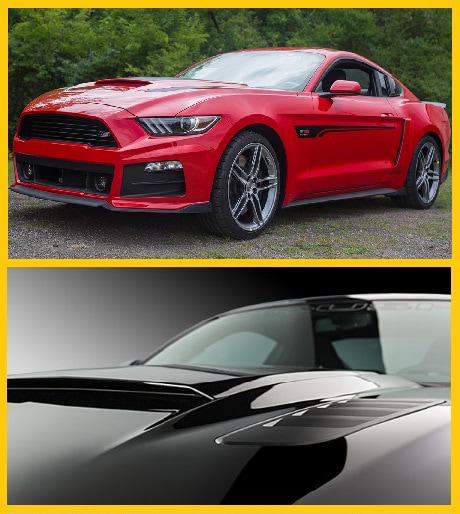 Built on the Mustang GT platform, the ROUSH Mustang Stage Two comes driven by a 5.0-liter V8 engine that's able achieve a full 435-horsepower. While the vehicle's ROUSH upgraded suspension, wheels and tires all work to provide you with uncompromised grip, this vehicle's race-inspired styling will also have you turning heads every time that you get behind the wheel.
ROUSH Mustang Stage Three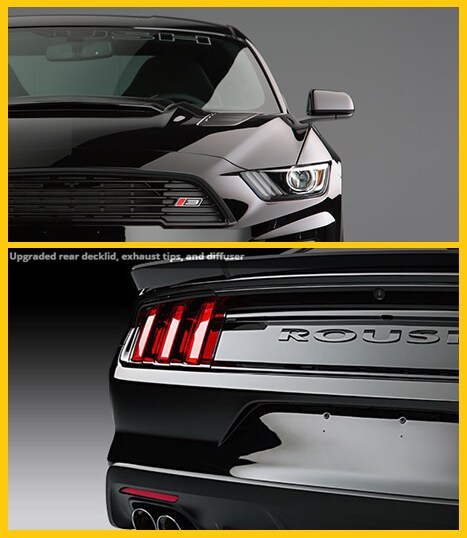 For the ultimate in thrills, opt for the ROUSH Mustang Stage Three. Powered by a V8 engine capable of a dizzying 670-horsepower via an R2300 TVS supercharger, this vehicle boasts more power per liter than any other American muscle car currently being sold on the market. Also equipped with the ROUSH Active Performance exhaust system, this vehicle allows its driver full control over both the volume and tone coming from the vehicle's quad-tip stainless steel ROUSH exhaust.
Visit Anderson Ford in Kingman, AZ to Learn More About our Current Selection